Online dating study discovers that using the word \'pilates\' in your profile increases chance of finding love
A dating site has revealed what users think is the sexiest workout – and it's time to update your dating profile.
According to the results of a survey of over 7,000 Zoosk users, including the word \'pilates\' in your dating app bio has the potential to boost your number of matches up to 160 per cent.
It looks like the exercise, a type of workout similar to yoga that consists of low-impact flexibility and muscular strength, according to the MayoClinic, is sexy and good for you.
Talking about certain foods on your dating profile gets more matches
But if pilates isn't your speed, don't fret – other workouts that require strong flexibility and muscles, such as kick-boxing, Zumba, and yoga, were also considered quite a turn-on, according to the survey.
And partaking in any of the above workouts is a guaranteed way to boost your heart rate – and your messages – especially because the survey found 65 per cent of online daters said that dating someone who exercises regularly is important.
But because you can't believe everything you read online, according to the survey, 11 per cent of millennials admitted to pretending to like exercise in order to impress someone – so don't be fooled by every pilates-loving bio.
However, if your interests lie more in eating rather than working out, Zoosk's research has also revealed the food that you should always include in your dating profile – guacamole.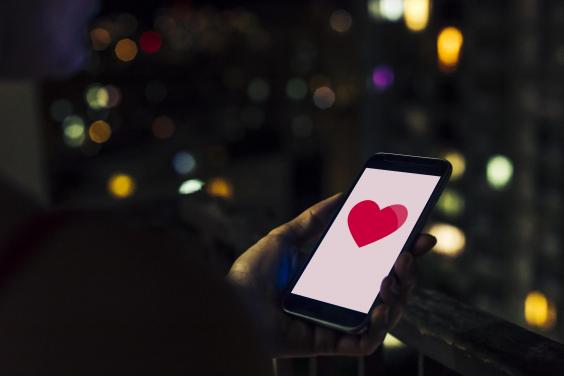 Pilates can increase your messages by 160 per cent
Last year, the platform found that users who included their love of guacamole in their profiles while searching for a mate received a whopping 144 per cent more messages than those who did not love guacamole.
And non-meat eaters were lucky in love as well – vegans reportedly receive 62 per cent more messages on average and vegetarians receive 3 per cent more messages when compared to carnivores.   
With Valentine's day right around the corner, trying out a pick-up line that incorporates Pilates and guacamole seems like a good place to start.  
This content was originally published here.